As a new entrant into the stock market, you might be willing to take a course that can help you to create a foundation on which you can build advance knowledge and practical skills which can be applied in trading and investment. If this is your goal then I would say that you are in the right place. This course "Basics of the stock market" will help you to achieve the knowledge and skills which are required to understand the functioning of financial markets and specifically stock markets. This course will also help you learn about trading and investment as simple as possible manner.
What will you learn from the Basics of Stock Market Course?
Since it is a basic starter course, it covers only those topics which can help you to understand the financial markets and stock markets.
Learn about stock market trading and investment from scratch
How to kickstart your journey of wealth creation using the stock market
Understanding financial markets and it's functions
Explain the role of stock markets in our society and in our wealth creation journey
Describe and explain relative valuations and how to use them in trading
Demonstrate how to use basic technical analysis for trading and investments
Please refer to the course content below for some more details.
Who is this course for?
Anyone willing to learn about stock market investment and trading can start with a basic course and continue with other courses which build advanced skills. However, this course is mainly for those who are completely new to stock markets and are from a non-commerce educational stream.
Requirements
No prior trading or investment experience or knowledge is required. An open mindset and "Yes I can" attitude is required.
Equipment: Laptop, desktop or mobile with an internet connection is a must.
Website Accounts: Tradingview or investing.com's free account
Apps: Discord mobile and desktop app. This app is used to provide you with mentoring and additional support during the course.
Software: MS excel
Foundational Course on the Stock Market Curriculum
Available in days

days after you enroll

Introduction
Available in days

days after you enroll

Various Ways New Entrants Try To Make Money In Stock Market
Success is waiting for you


It is very difficult to achieve success in the stock market if you are not comfortable with basic strategies and tactics of trading. Complete the course on your own pace and practice every day to learn faster or give a try to our one to one training service.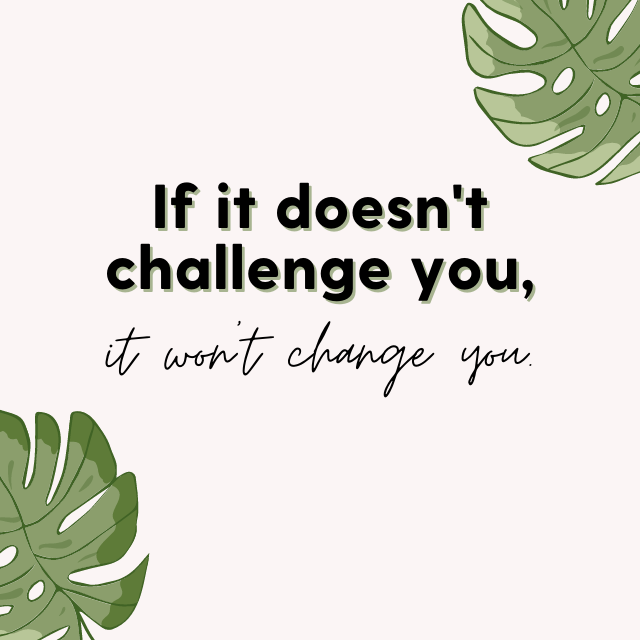 Check your inbox to confirm your subscription